ACME was found in 2018, though in initial stage, ACME has made a brand in professional Kitchen Interiors manufacturer integrating R & D, production, sales, and operation. The main products include kitchen cabinet, wardrobe, etc. ACME deals with top Brands in Thrissur. The materials used by ACME is 304 grade prime steel and are custom designed as per client need at our state of the art factory through imported CNC Machines.
The dedication and hard work of ACME team, its core value of "first-class designing, management, technology and service" is the Quality policy of our organization. And it is ACME's policy to provide high quality, cost-effective, and environment-friendly products to customers. Leaded by the market demands, ACME is developing rapidly and continues to accelerate by investing on professional equipment, the best in Industry. In 2018, the company has made a special place in providing the best kitchen design. Our products are certified, as we only use best quality to last longer. We are registered organization providing the best brand for kitchen accessories. Our company's intellectual property is our Professional design team, with more than 10 years experiences averagely in home's design to meet the needs of different customers. The research and development of each ACME Modular kitchen cabinet comes from the designer's unique inspiration and innovative design concept. Because of continuous innovation and persistence, we are leading the new fashion of overall kitchen design in Kerala.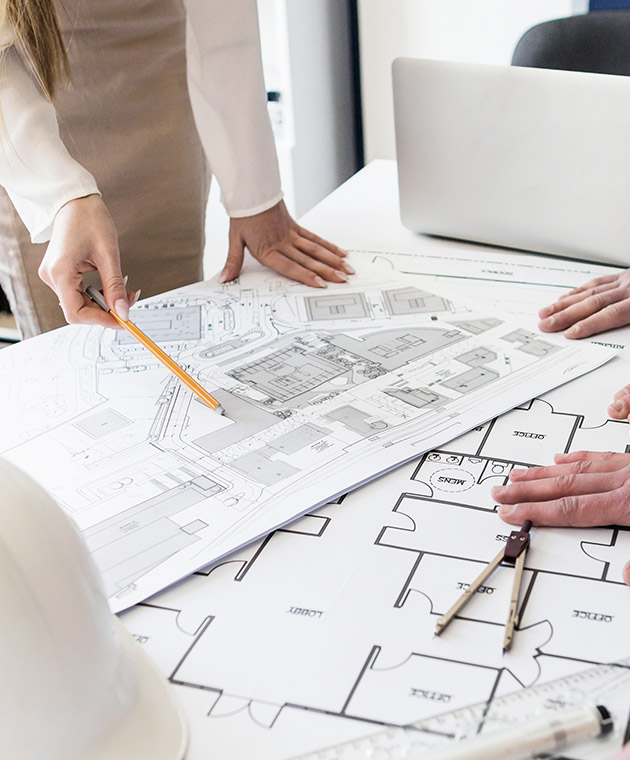 Imagine a room that is completely designed according to your wishes. What's great about our kitchen planner: your dream kitchen is no longer just a fantasy. Simply plan at leisure any element and move around the virtual space in your personally designed kitchen. With the ACME Kitchen Planner, the sky's the limit and you can plan all those extras down to the smallest detail
OUR KITCHEN DESIGNER TOOL MAKES KITCHEN PLANNING EAZY…..
With our kitchen planner your vision of designing home is no longer pure imaginary but takes shape in front of your eyes. With our intuitive kitchen planner, you can easily move all the elements of your future kitchen, allowing you to start the first steps of your kitchen design at home.
Of course, the individual possibilities with our planning tool, there are no limits, so you can decide freely and completely according to your own ideas, which details you Attach importance to kitchen planning. Depending on your needs, our kitchen planner allows you to choose different options regarding storage space, shape and interior of your kitchen, thus gaining a more concrete picture of your personal kitchen architecture. The large selection of different design options ensures that your kitchen design is not only practical, but also visually meets all your individual requirements. For this reason, our kitchen planner is particularly useful if you are still hesitant about the future design of your kitchen, or if you are interested in several design options.